Our Class In Action
Welcome to our class photo album. Here are a few pictures that we would like to share with you. All pictures are posted with parent permission. Thanks for visiting our gallery!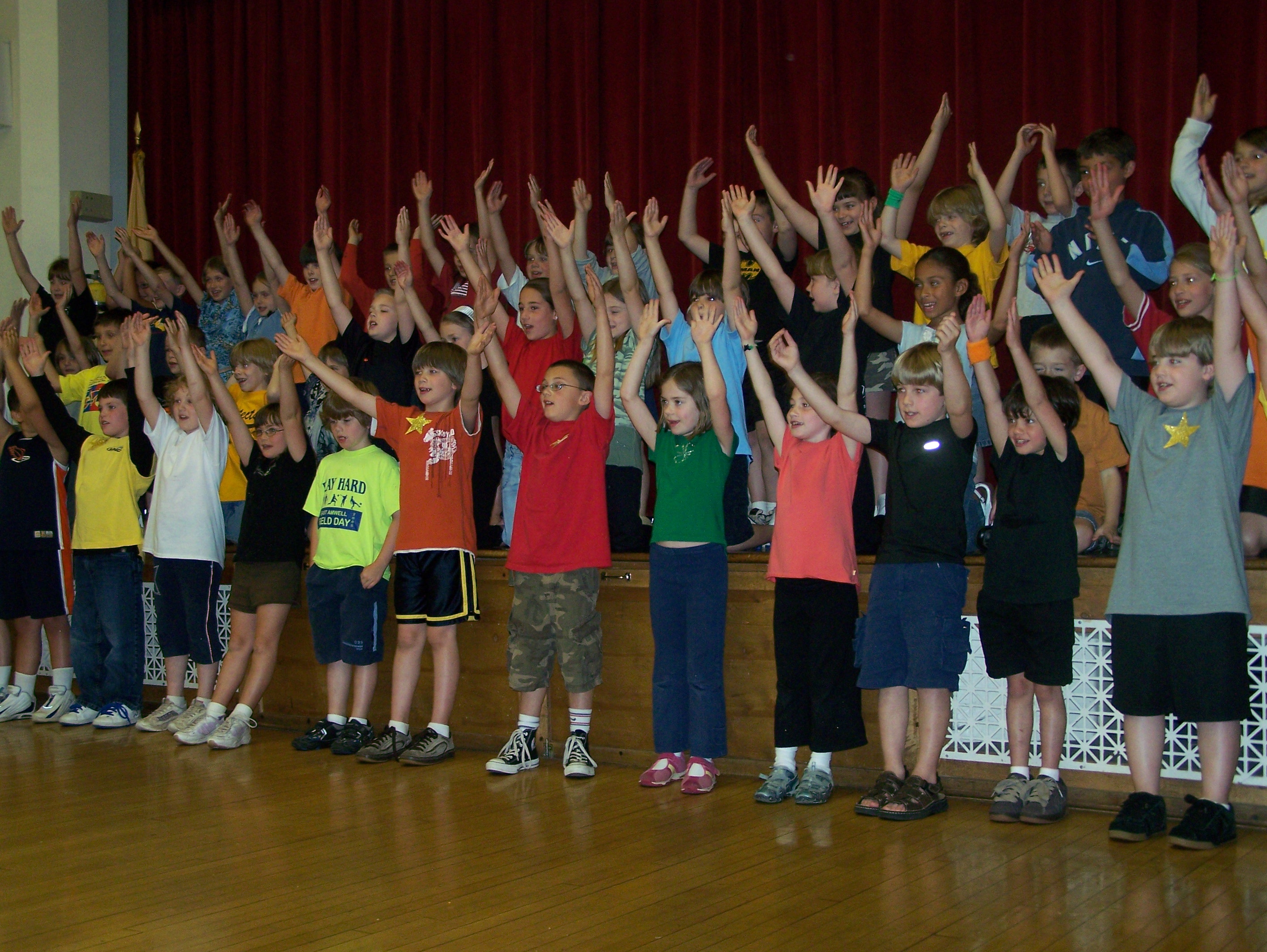 Solar System Rap
This is a picture from Universe Day. All of the second grade classes joined together to learn about our solar system through this rap. Here we are presenting what we have learned to our parents!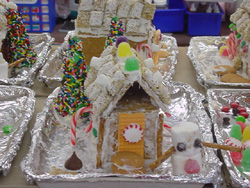 Gingerbread House Creations
These are some of our gingerbread houses we created. Every year the second grade classes complete a thematic unit around various gingerbread stories. We wrap up our unit with this delicious treat!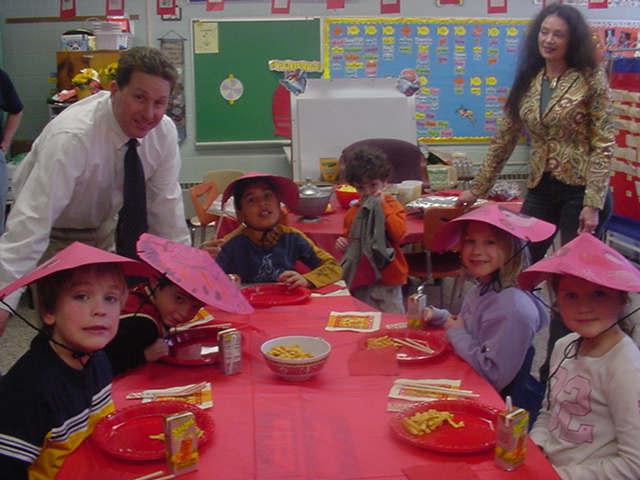 Gung Hey Fat Choy!
Happy New Year! Our class is learning about cultural diversity by celebrating Chinese New Year. We have a dragon parade followed by a special meal to make this day very special!